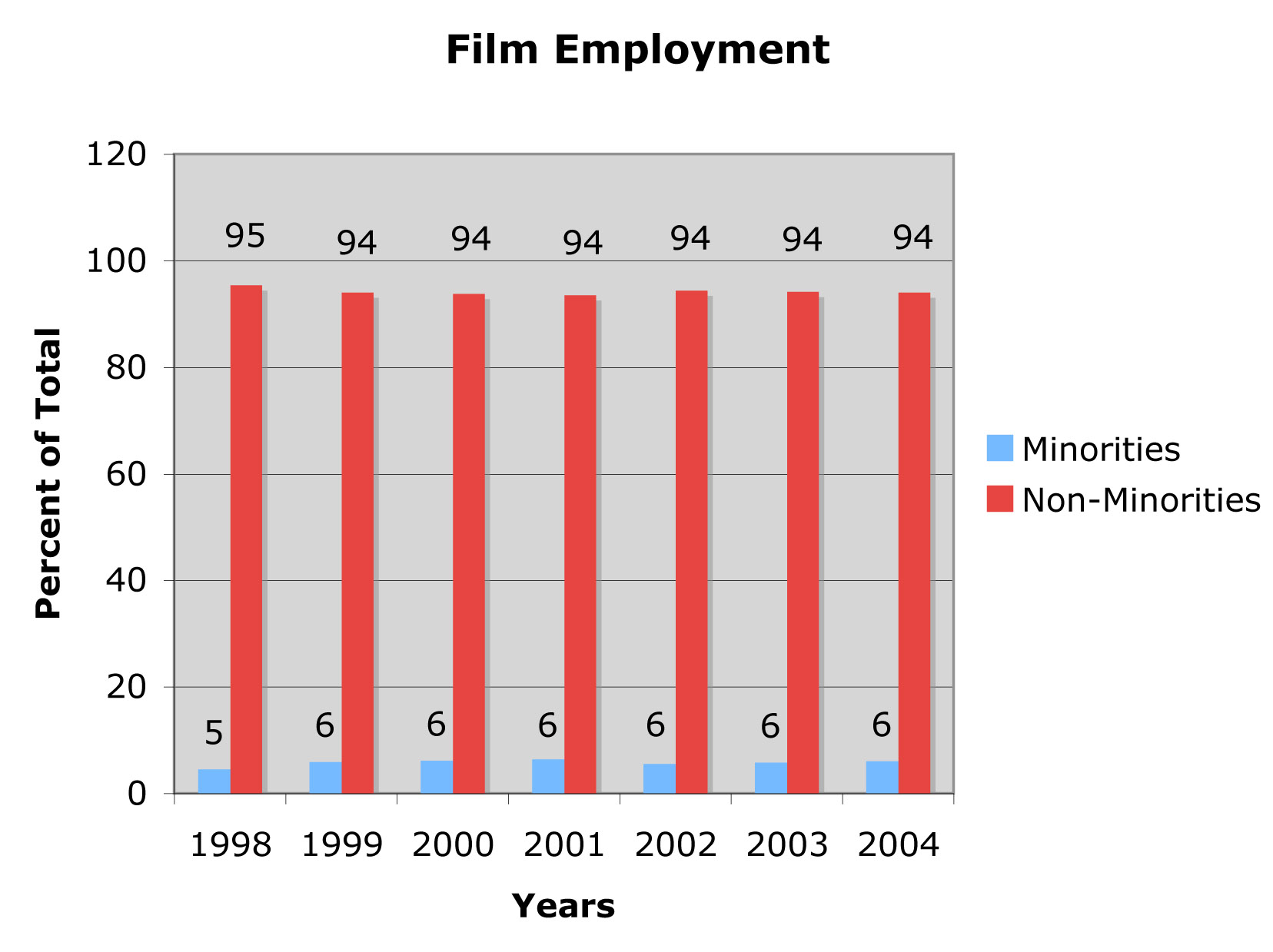 The
2005 Hollywood Writers Report
is out, summarizing earnings and employment trends in film and TV.
"Catching Up with a Changing America?" questions the report's title.
No, comes the answer in the following pages.
$12,000 pay gaps between female and male TV writers. Single digit employment percentages for minority feature writers. Earnings remaining steady for older writers while employment rates drop -- these cats are earning more but working less.
The reading's both grim and galvanizing.
I'm talking to you, women, writers of color, of all ages. Write well. Get hired. Change those damn charts.